September 7 Natural Dyes with Food Waste Workshop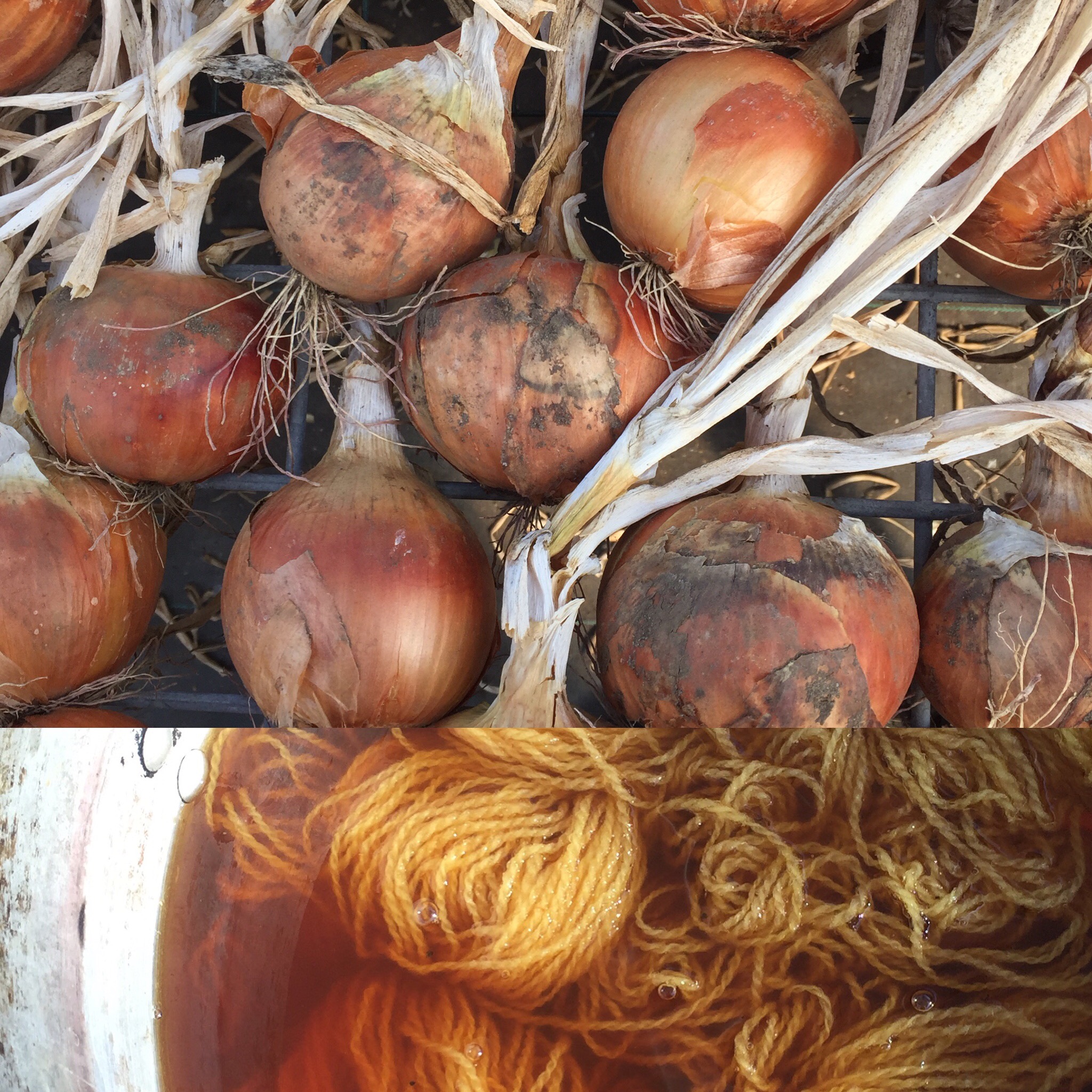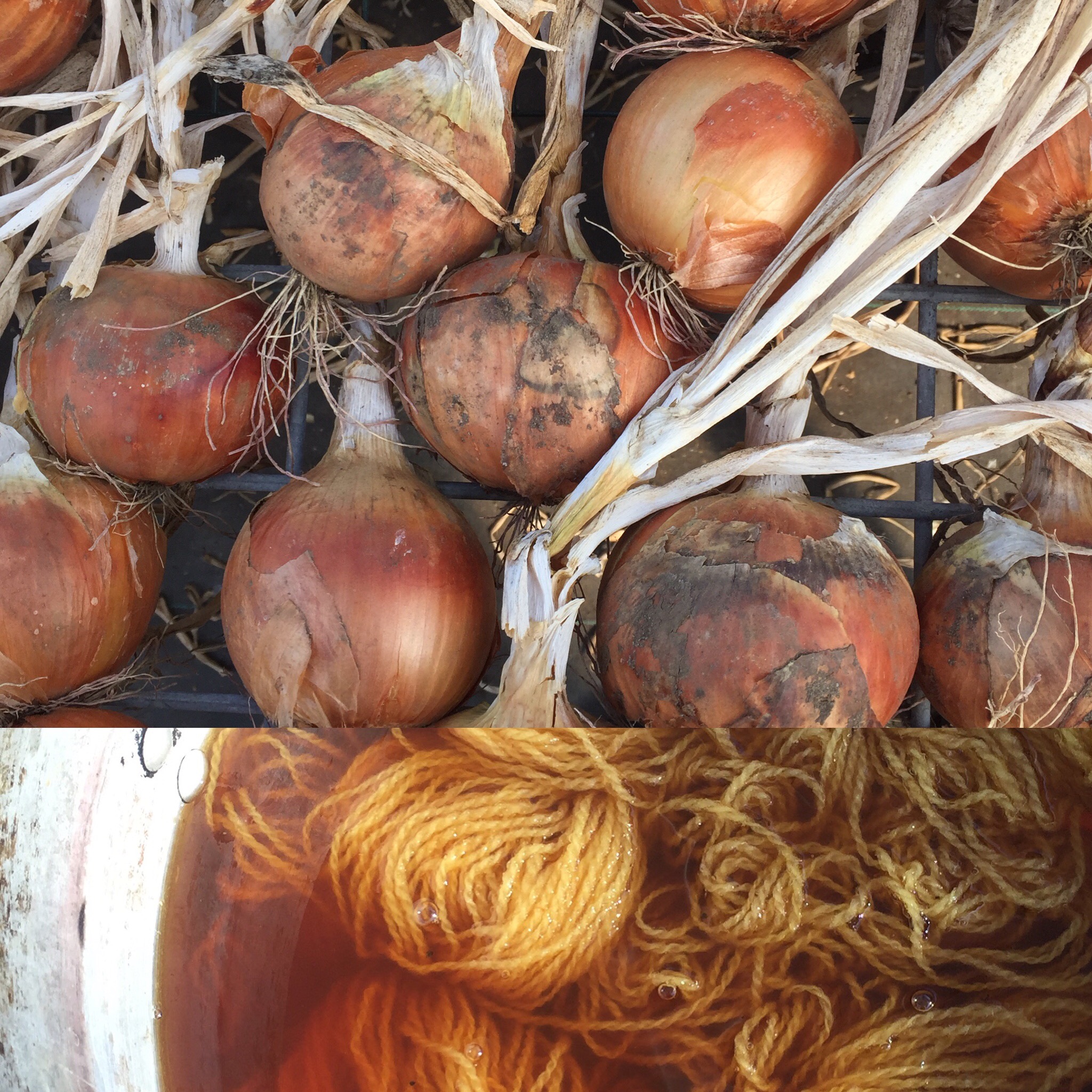 sold out
September 7 Natural Dyes with Food Waste Workshop
Come learn how to utilize food waste and turn them into colors at this workshop on our farm in Puyallup, Washington. In addition to growing traditional dye plants, we also have a diverse market garden full of veggies and this workshop combines every aspect of our farm.
We will begin the day harvesting a variety of dye material from our field and then we will spend the afternoon dyeing up our harvests!
You will have the opportunity to dye and take home your own yarn and silk scarf.
This workshop is held on a working farm. Please be prepared and dressed for the occasion. Please bring a lunch, sunscreen, and a hat!
Workshop time:
September 7, 2019 11-4 pm
Sliding Scale Payment Structure
We believe that craft is for everyone and something that everyone can learn. In an effort to make our workshops available to everyone, we offer a sliding scale payment structure so everyone can participate. Please pay what you can and know that if you can pay a higher amount, it directly helps others who can not.